TAKE A LOOK AT THE
VARIOUS SERVICES OFFERED BY US
Since 2012 Clean Canvas Laser has been the leader in tattoo removal in the Southern United States.
It's funny how many clinics claim to be the Best of Houston. We are the only clinic that has actually won Best of Houston on several occasions.
Best tattoo removal for 2014 as chosen by readers, clients, and more.
Best tattoo removal for Houston Press in "Categories we Forgot."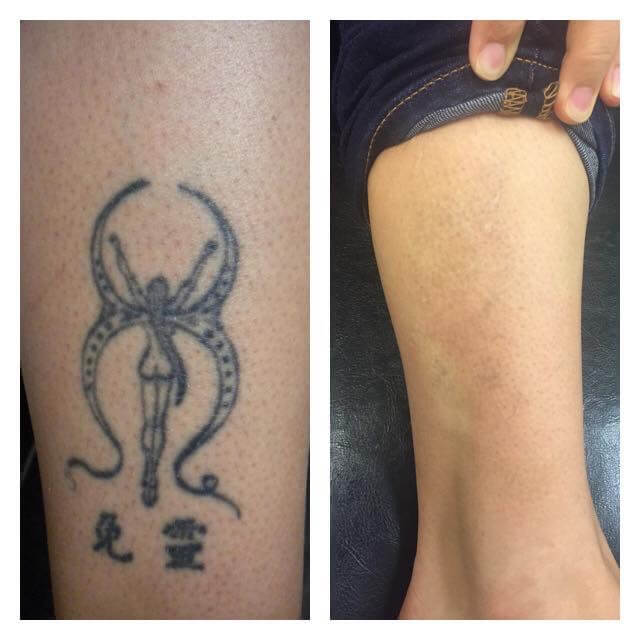 We Deliver Smart and Expert
Laser Tattoo Removal
Get the most bang for your buck, as well as the least pain in removal. Our expertise has allowed us to select the latest and most effective ink removal equipment. As a result, you receive faster outcomes at a lower price given the reduced amount of sessions.
Permanent Makeup
is no longer Permanent
Permanent makeup is also known as micro-pigmentation or permanent cosmetics. In short, it is pigment or ink designed to give the look of everyday makeup, even when you aren't wearing it. This includes makeup such as eyeliner, eyebrow pencil, and even lip color. This ink is placed deep in the skin with a needle. It's just like a tattoo in that it is permanent.
Unfortunately just like tattoos, makeup goes in and out of style. Those thick penciled in eyebrows or or eyeliner looked good at the time. But fads change. Worse yet, ink fades. This results in permanent makeup looking fake and needing removal. The good news is that permanent makeup can be removed just like tattoos.