Why Contact Our Houston Tattoo Removal Team?
First, there are a number of reasons you regret your tattoo:
You were very young when you got the tattoo.
The tattoo doesn't fit your career.
The tattoo was of a name they no longer have a positive association with.
Your tattoo was religious and they no longer identify with the religion.
After time and aging, the tattoo no longer looks good.
The tattoo wad done incorrectly.
Source: Healthline
This often goes for both laser tattoo removal and permanent makeup removal services. Whether by email, phone, filling out our form, or stopping by our office, we can help answer all of your questions.
Quick note: We highly recommend making an appointment before visiting our Houston  offices in order to get the best service. We want to ensure you receive the time and attention due to you and your specific requests.
Scroll down to find your preferred way to contact our Houston tattoo removal office.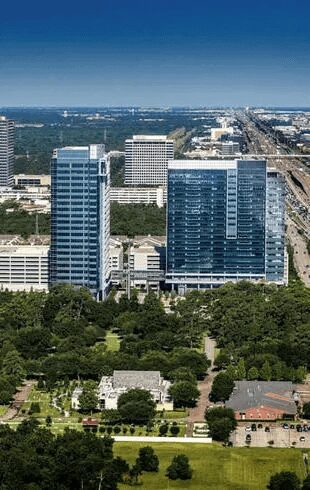 Get in Touch With Us for Additional Details
Visit The Houston Tattoo Removal Experts